Are you looking for exciting multiplayer games to play with your friends, family, or even strangers? Then look no further! Here is a list of the 25 best multiplayer games you can enjoy - intense shooter action, crazy racing competitions, or mind-boggling strategy challenges.
From classic card and board games to new digital experiences, there's something here for everyone who loves playing with others. So grab some snacks and gather around your screen – these are the top 25 must-play multiplayer game experiences.
Also Read: All Call of Duty Games Ranked
25 Best Multiplayer Games to Play
Multiplayer gaming has revolutionized the way we play video games. It is no longer just about playing against the computer but about testing your skills and strategies against human opponents from all over the world. The concept of multiplayer gaming has brought a new level of excitement and competition to the gaming world.
It has become a popular way for gamers to connect with each other and forge friendships over a shared love of gaming. With the ability to connect online, the possibilities for multiplayer gaming are endless. From team-based games like Overwatch to battle royale games like Fortnite, multiplayer gaming has something for everyone. Whether you are a casual gamer or a hardcore competitor, multiplayer gaming has changed how we approach video games.
1. Call of Duty: Warzone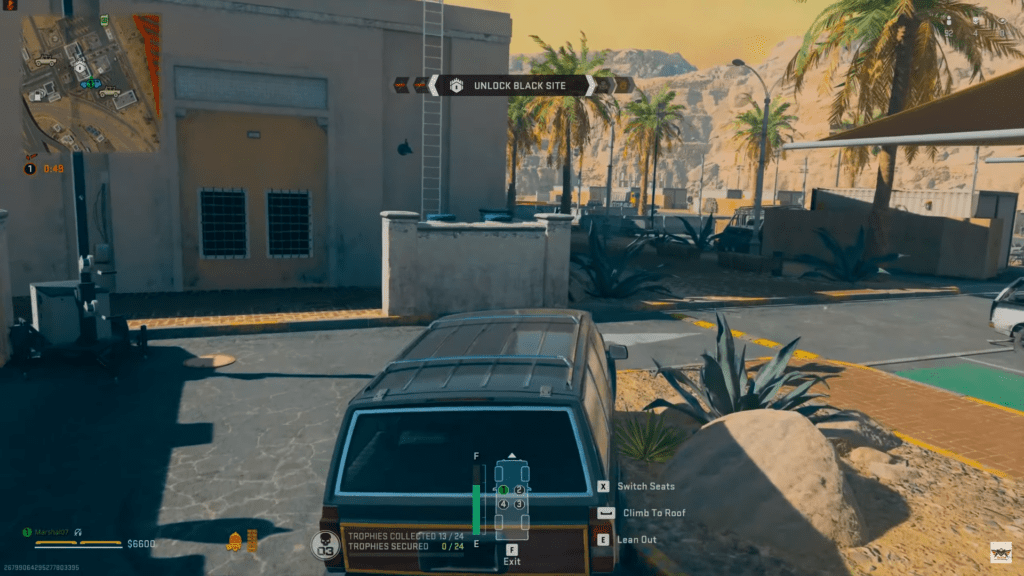 Call of Duty: Warzone is an online multiplayer battle royale game that has taken the world by storm. With its realistic graphics and intense gameplay, Warzone has quickly become a fan favorite.
The game features a massive map with dangerous encounters, epic battles, and high-stakes gameplay. Players can form alliances with other soldiers or battle it out solo to become the last one standing.
Warzone has also introduced new game modes and unique ways to play, keeping gamers engaged and entertained for hours on end. So grab your weapons, choose your team, and jump into the action-packed world of Call of Duty: Warzone.
Also Read: 15 Best Resident Evil Games of All Time
2. Animal Crossing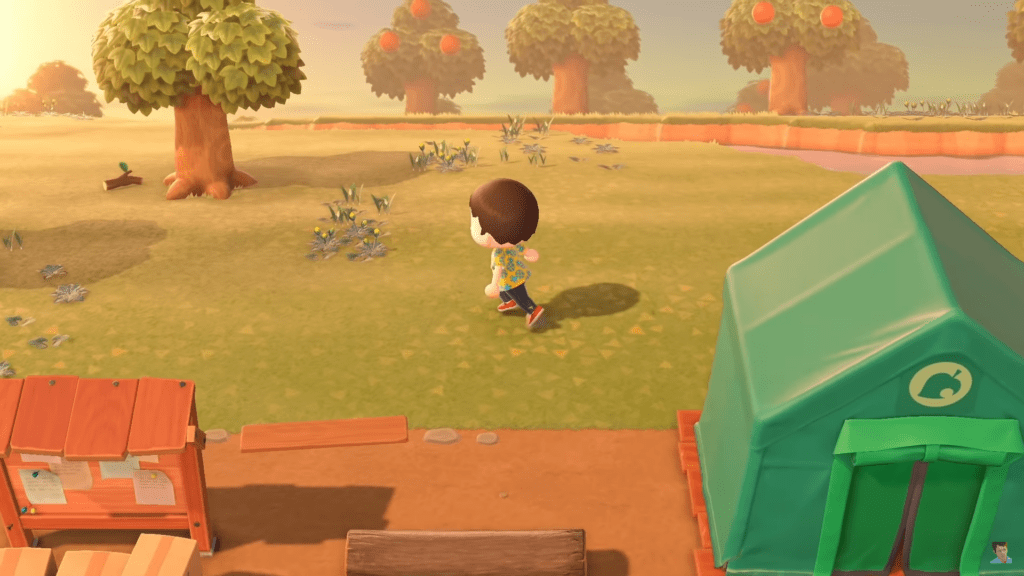 Step into the world of Animal Crossing, where the sun always shines, the grass is always green, and the animals are always happy to see you. In this charming game, players take on the role of a human who moves to a peaceful village inhabited by talking animals.
From there, the adventure begins! Raise and sell fruit, collect fish and bugs, decorate your house, and make friends with your animal neighbors. With new surprises to discover every day and no time limit, Animal Crossing is the ultimate escape that will keep you coming back for more.
3. Super Smash Bros. Ultimate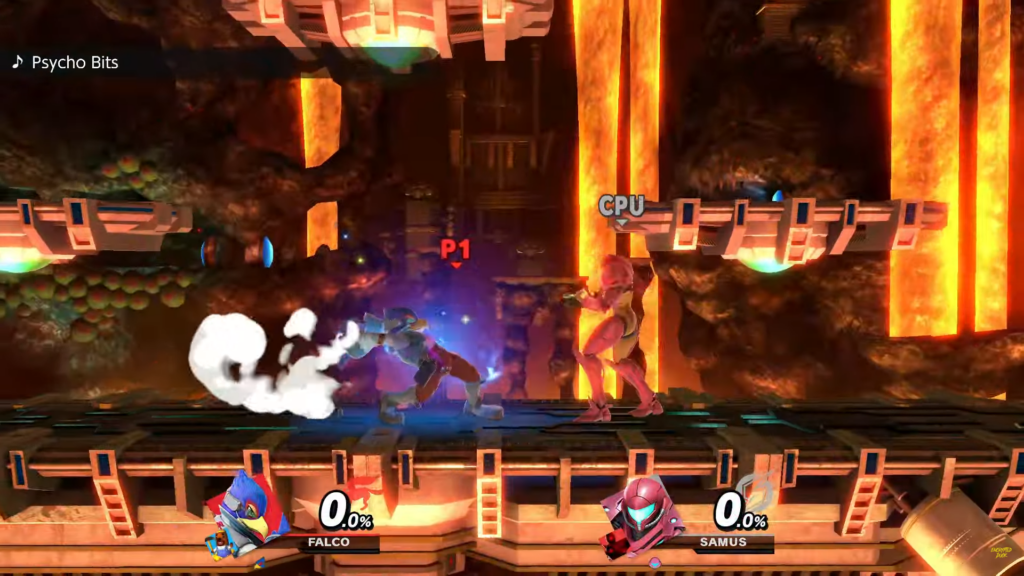 Get ready to battle it out with your favorite Nintendo characters in Super Smash Bros. Ultimate! This highly anticipated game brings together every character from the previous Super Smash Bros. games, along with some new faces, to create the largest roster yet.
From Mario to Donkey Kong, Pikachu to Kirby, and so many more, you'll have the ultimate selection. Plus, with new and improved game modes, including a World of Light adventure mode, online multiplayer, and local group play, Super Smash Bros. Ultimate will keep you entertained for hours on end. So grab your controller and get ready for some epic battles!
4. Grand Theft Auto V Online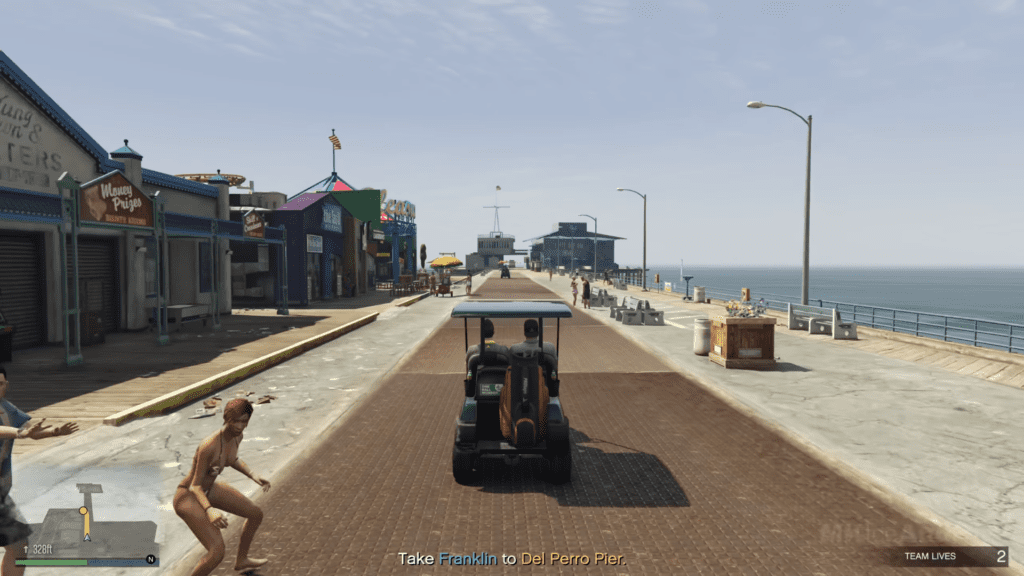 Grand Theft Auto V Online has become one of the most popular video games ever, with millions of players worldwide logging on to participate in epic crime sprees and heart-pumping heists.
The game offers the ultimate playground for those who want to live out their criminal fantasies, allowing players to team up and wreak havoc on the streets of Los Santos. Whether you're looking to rob a bank, hijack a helicopter, or just cruise around in your favorite car, GTA Online has it all.
With constantly updated content, a huge online community, and endless possibilities for fun and mischief, it's no wonder that Grand Theft Auto V Online has become a true gaming phenomenon.
5. Fortnite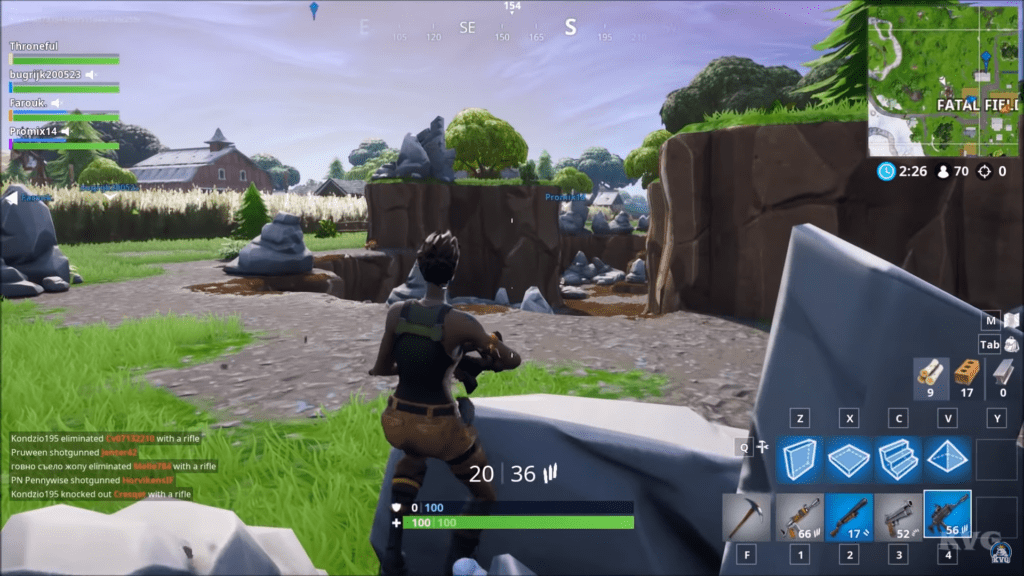 Fortnite has become a worldwide phenomenon since its initial release in 2017. This free-to-play game has captured the attention of gamers of all ages and levels of experience with its unique blend of adventure, strategy, and exhilarating gameplay.
Whether playing solo or with friends, Fortnite offers endless opportunities for fun and excitement. With its constantly evolving gameplay and exciting new challenges added regularly, it's no wonder that this game has become a cultural sensation.
Regardless if you're a hardcore gamer or a casual player, Fortnite offers an experience that keeps you coming back for more.
6. Apex Legends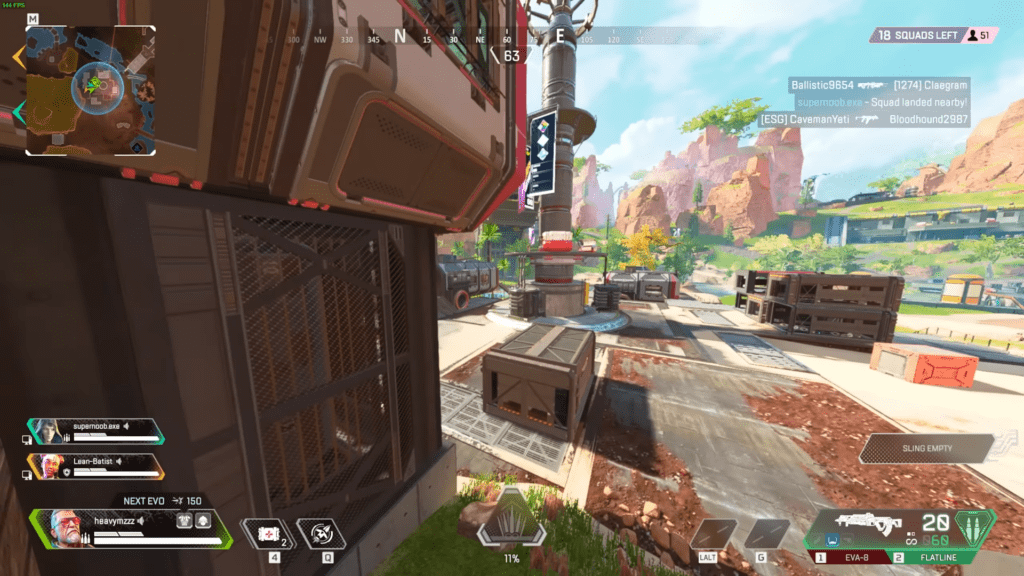 Apex Legends has taken the gaming world by storm since its release in February 2019. Developed by Respawn Entertainment, Apex Legends is a free-to-play battle royale game set in the Titanfall universe.
Players are dropped onto an island and must fight to be the last squad standing against 19 other teams. What sets Apex Legends apart from other battle royale games is its use of unique heroes, each with its own skills and abilities.
This adds a strategic element to the game, as players must choose their hero wisely and work with their squad to secure a victory. With regular updates and additions to the game, Apex Legends shows no signs of slowing down anytime soon.
7. Counter-Strike: Global Offensive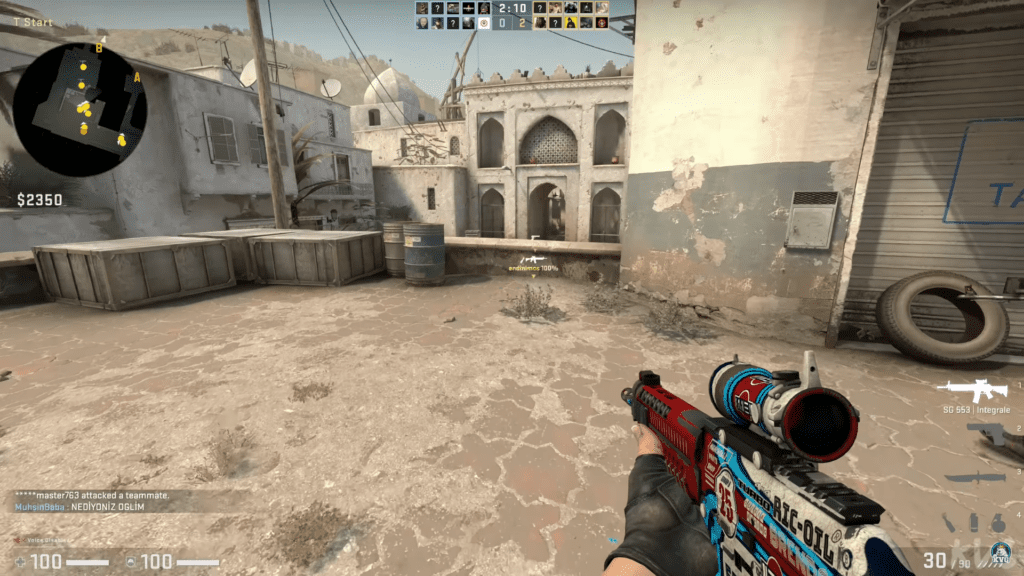 Counter-Strike: Global Offensive is one of the most popular first-person shooter games out there and for a good reason. Players get to engage in thrilling and intense battles on various maps with teammates and opponents from all around the world.
With various weapons and strategies, Counter-Strike: Global Offensive offers endless possibilities for how players can approach each match. Whether you're new to the game or a seasoned veteran, there's always something to learn and always a new challenge waiting to be conquered.
8. Destiny 2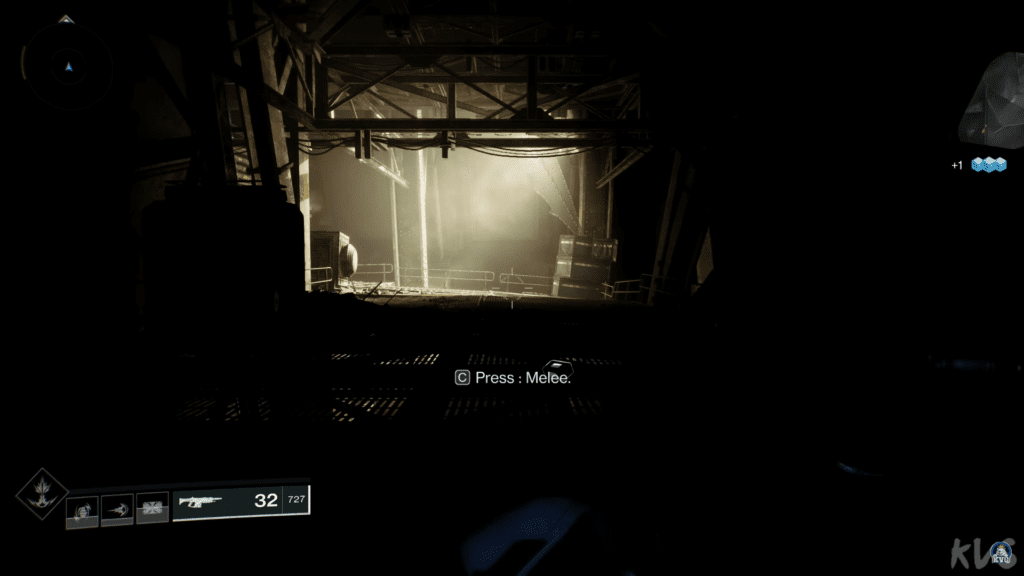 Destiny 2, the popular online multiplayer video game, has captivated gamers since its release in 2017. Set in a futuristic world, players embark on quests and missions to defeat enemies and unlock new weapons and gear.
The game's impressive graphics and unique storyline have earned it a dedicated following of players who spend hours exploring the expansive world of Destiny 2. Whether you're a seasoned gamer or new to online gaming, Destiny 2 offers a thrilling adventure that will keep you on the edge of your seat.
So grab your controller and join the millions of players worldwide who have fallen in love with this epic game. Destiny 2 is a video game, multiplayer, online, adventure, futuristic, quests, missions, gear, weapons
9. Dota 2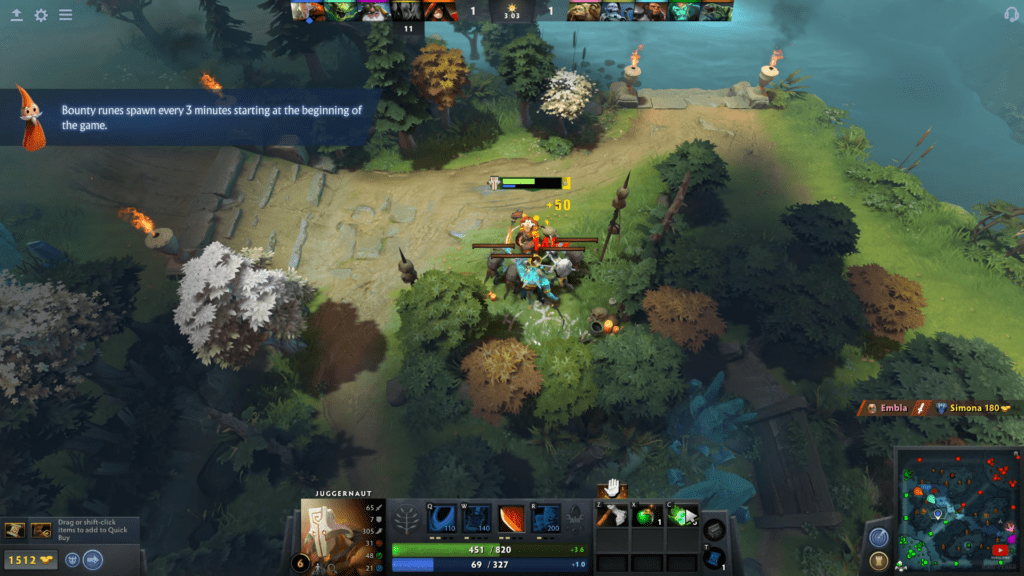 Dota 2 is a multiplayer online battle arena video game that has taken the gaming world by storm. With its thrilling gameplay and strategic challenges, it has captured the hearts of millions of players around the globe.
The game involves two teams of five players battling against each other in a virtual arena. Each player gets to choose one of the hundred unique heroes to play as, each with their own special abilities and skills. The goal is to destroy the opponent's ancient structure while defending one's own.
This fast-paced game requires quick thinking, coordination, and a lot of practice. With regular updates and new features added, Dota 2 continues to be one of the most popular online games in the world.
Also Read: 10 Best Action Anime Games
10. Among Us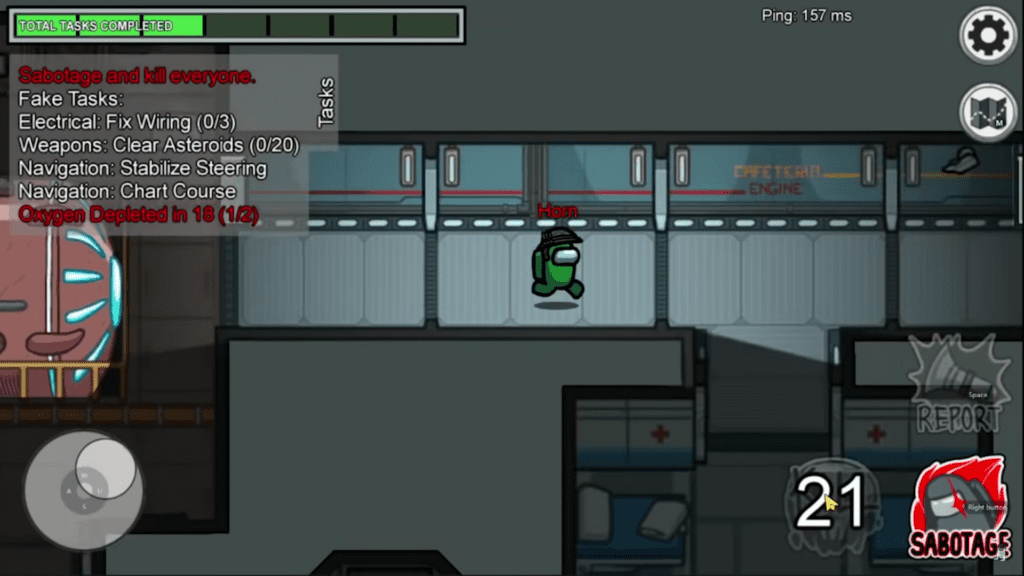 If you haven't heard of Among Us yet, you may be living under a rock. This popular game has taken the world by storm, with players across the globe trying to determine who the impostor is on their spaceship.
It's a game of strategy, deception, and quick thinking, as you work together with other crewmates to complete tasks while keeping an eye out for any suspicious behavior.
With its simple yet addictive gameplay and colorful characters, Among Us is the perfect way to spend an evening with friends. So grab your spacesuit and get ready to play - just watch out for any sneaky impostors!
11. Mario Kart 8 Deluxe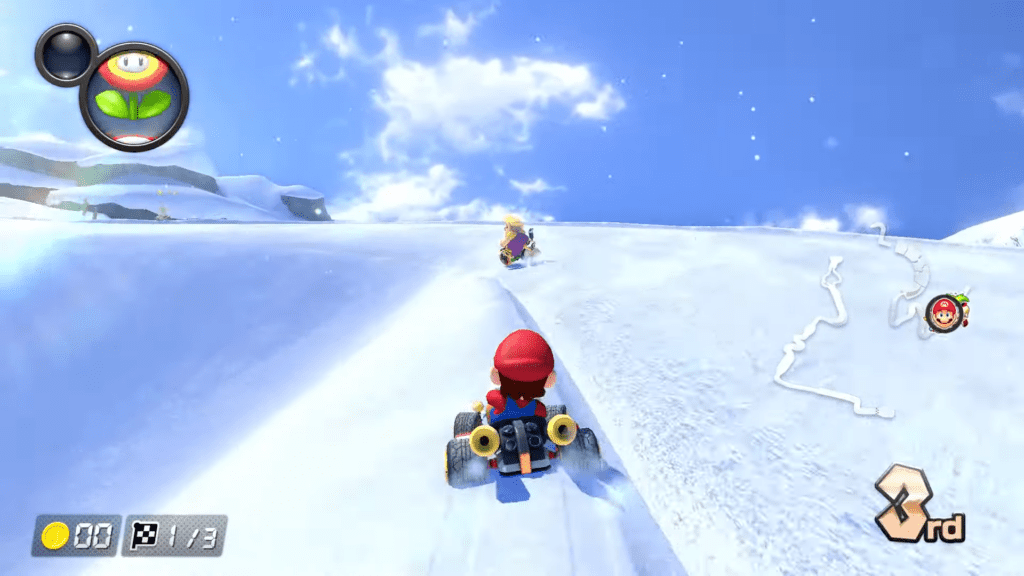 Mario Kart 8 Deluxe is the ultimate racing game that takes you through various racing circuits. This game brings back all of the classic and well-loved Mario Kart characters, such as Mario, Luigi, and Bowser, along with new ones, like the Inkling from Splatoon.
The graphics are stunning, and the controls are incredibly responsive, making the game an absolute joy. You can customize your kart with different wheels, bodies, and gliders to suit your playing style.
Additionally, you can challenge your friends in multiplayer mode, either online or locally. Mario Kart 8 Deluxe is the perfect game to play when you need a break from reality or want to engage in some friendly competition with your buddies!
12. Hunt: Showdown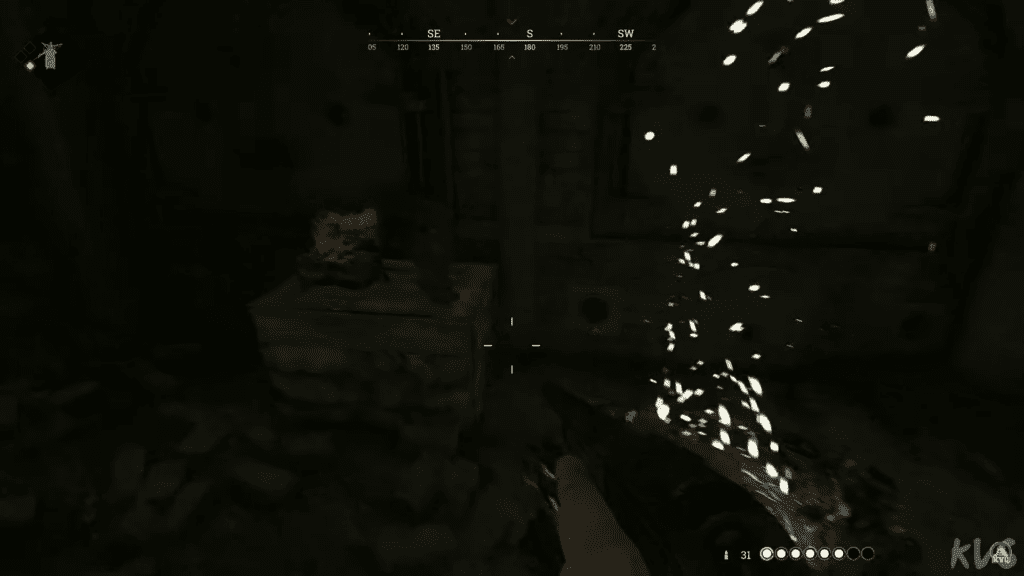 Get ready to experience the thrill of the hunt with Hunt: Showdown. Immerse yourself in a wild west setting where you'll track and take down monstrous bosses while fighting off other hunters.
With advanced AI and real-time PvP aspects, every match is a unique and adrenaline-filled adventure. The game's dark and eerie atmosphere, paired with its intense gameplay, will keep you on the edge of your seat. So grab your equipment, team up with friends, and prepare to brave the dangerous world of Hunt: Showdown.
13. Rainbow Six Siege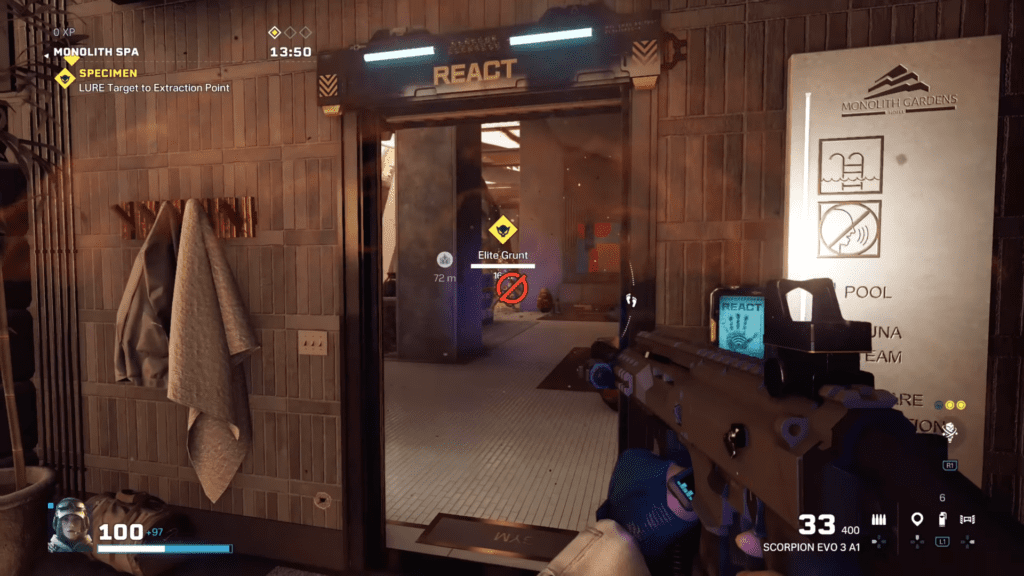 Rainbow Six Siege is much more than just a first-person shooter game. With its unique operator system and intricate maps, it challenges players to strategize and work together as few other games do.
Each operator brings their own skills and gadgets to the table, creating endless possibilities for team composition and tactics. The game's strong community and frequent updates keep it fresh and exciting, drawing players back repeatedly.
Whether a casual player or a hardcore competitive gamer, Rainbow Six Siege offers an unforgettable experience that will test your skills and leave you wanting more.
14. StarCraft 2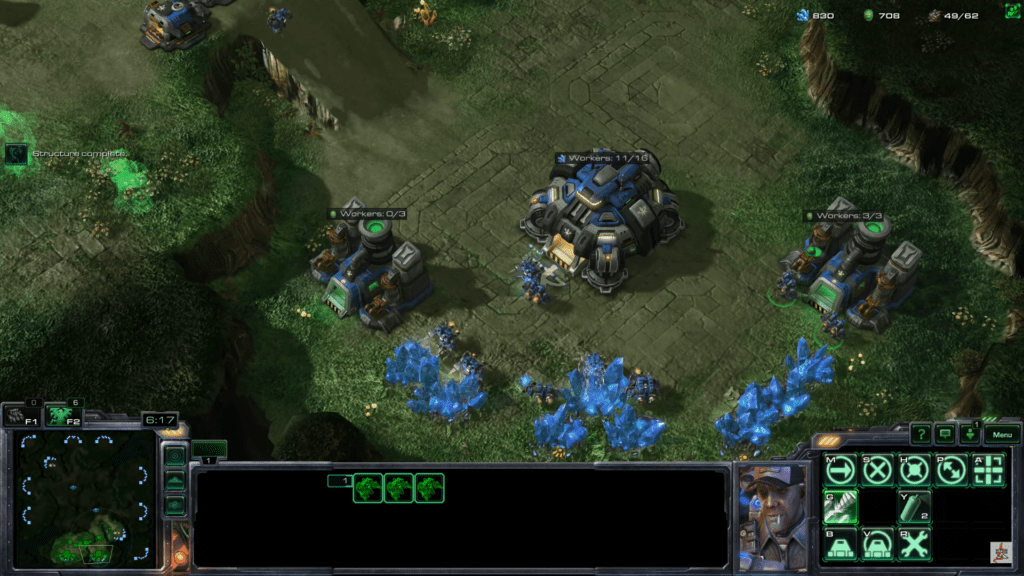 If you're a fan of real-time strategy games, then you've likely heard of StarCraft 2. Developed by Blizzard Entertainment, this game is the long-awaited sequel to the original StarCraft, which first hit the market in 1998.
With updated graphics, smoother gameplay, and an expanded storyline, StarCraft 2 has quickly become a fan favorite among casual and competitive gamers. The game is set in the 26th century and occurs in a distant part of the Milky Way galaxy.
Players can choose to play as one of three distinct races - Terran, Zerg, or Protoss - each of which has its own unique strengths and weaknesses. Whether you're a seasoned veteran or a newbie just starting out, StarCraft 2 will provide hours of entertainment.
15. Left 4 Dead 2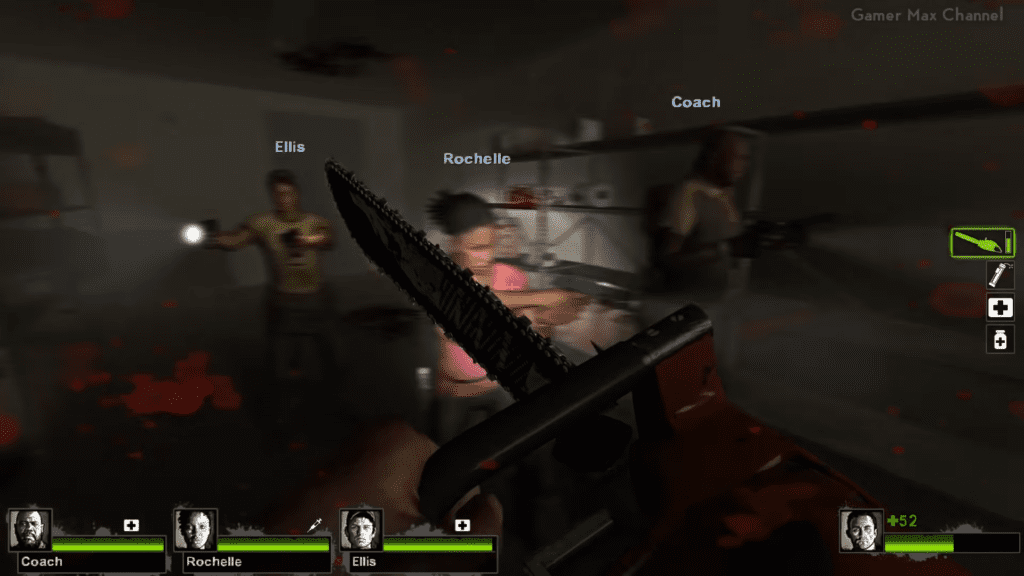 Left 4 Dead 2 is an immersive and thrilling cooperative zombie shooter game that has kept players on edge since its 2009 release. With its intense gameplay, diverse cast of characters, and multiple story modes, players are sucked into a world overrun by the undead.
The game's AI Director system ensures that no playthrough is ever the same, as it adjusts to the players' progress and skill level. From fighting hordes of zombies in a Louisiana bayou to battling a clown-infested dark carnival, Left 4 Dead 2 offers endless heart-pounding action and excitement.
16. Minecraft
Minecraft, a sandbox game created by Markus Persson and developed by Mojang, has taken the world by storm with its endless possibilities for creativity and exploration. In this game, players can explore vast landscapes, mine for resources, and build structures of any size or complexity they can imagine.
With its charming blocky graphics and simple, intuitive gameplay, Minecraft has captured the hearts of players of all ages and backgrounds. One of the most appealing aspects of Minecraft is its infinite potential for creativity, allowing players to express themselves through their unique visions and build truly incredible structures that awe and inspire.
Whether you're a seasoned gamer or new to the world of video games, Minecraft is a must-play experience that will keep you coming back for more.
17. Rocket League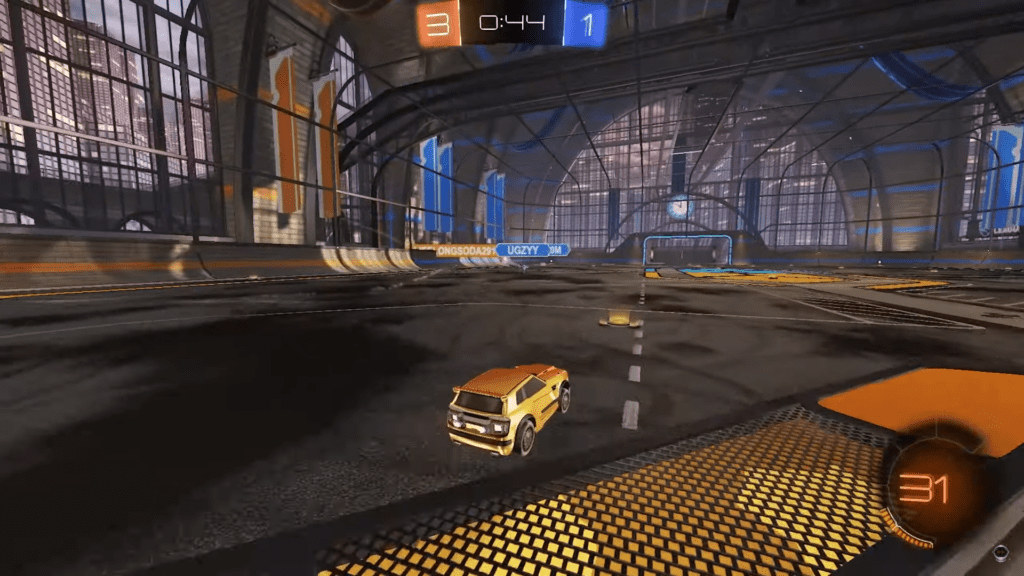 Rocket League is a high-octane, action-packed game that combines soccer with rocket-powered cars. Players take control of a car to hit a ball and score goals, all while maneuvering through an arena filled with obstacles and power-ups.
The game's physics-based mechanics allow for an unparalleled sense of control and precision, making every play feel satisfyingly skillful. With various customizable cars and addictive gameplay modes, Rocket League offers endless hours of fun for players of all skill levels.
No wonder this game has become a global phenomenon and a beloved esports title. So strap in and get ready for some high-flying, high-scoring fun with Rocket League!
18. PUBG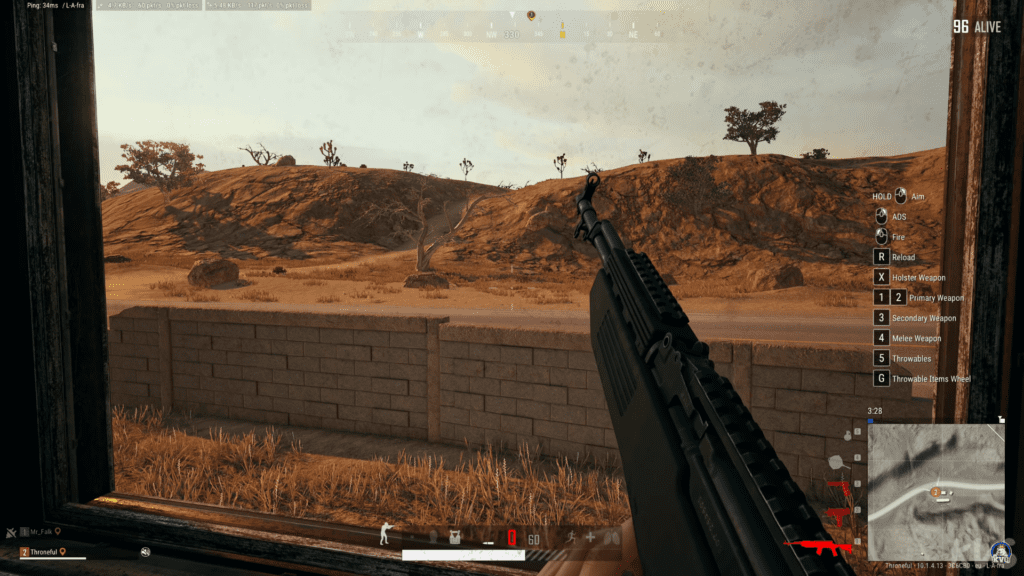 PUBG, or PlayerUnknown's Battlegrounds, is the ultimate test of survival and strategy in a virtual world. Battle it out on a deserted island with up to 100 players as you scavenge for weapons and supplies, dodge incoming fire, and outsmart your opponents to be the last one standing.
PUBG's realistic graphics and intense gameplay create an immersive experience that will keep you on the edge of your seat. Whether you're playing solo, duo, or in a squad, the thrill of the game is unmatched. Will you be able to conquer the battlegrounds and come out victorious? Play PUBG to find out.
19. Halo Infinite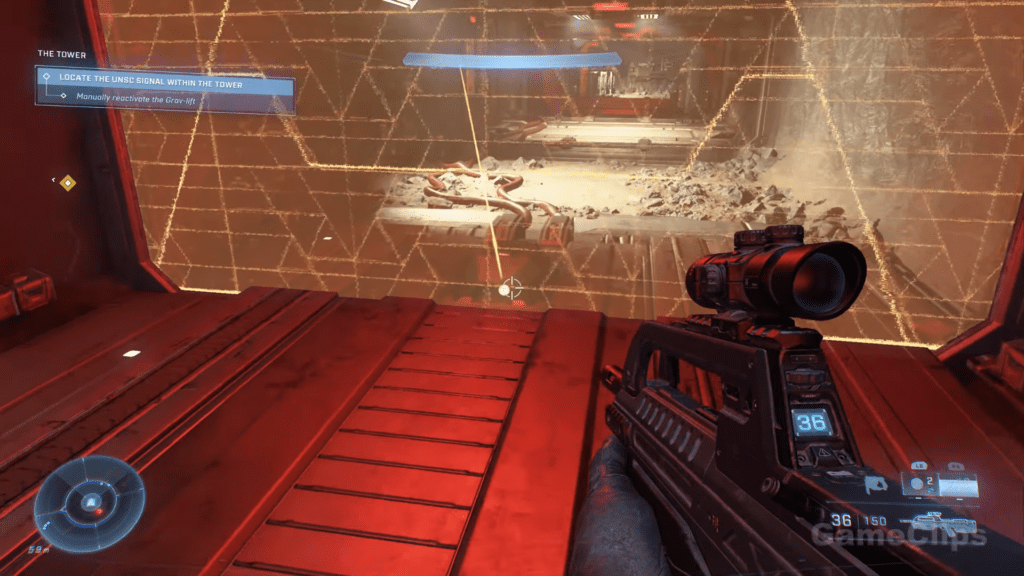 Halo Infinite, the highly anticipated upcoming first-person shooter video game, has fans on the edge of their seats with excitement. Developed by 343 Industries and published by Xbox Game Studios, little is known about the gameplay and storyline, but rumors abound with possibilities.
With the success of previous installments in the franchise, players are eager to explore the vast open-world environment and discover new weapons to defeat enemies. Although delayed due to the COVID-19 pandemic, Halo Infinite is set to release in Fall of 2021 and promises to be a thrilling addition to the series.
20. Fall Guys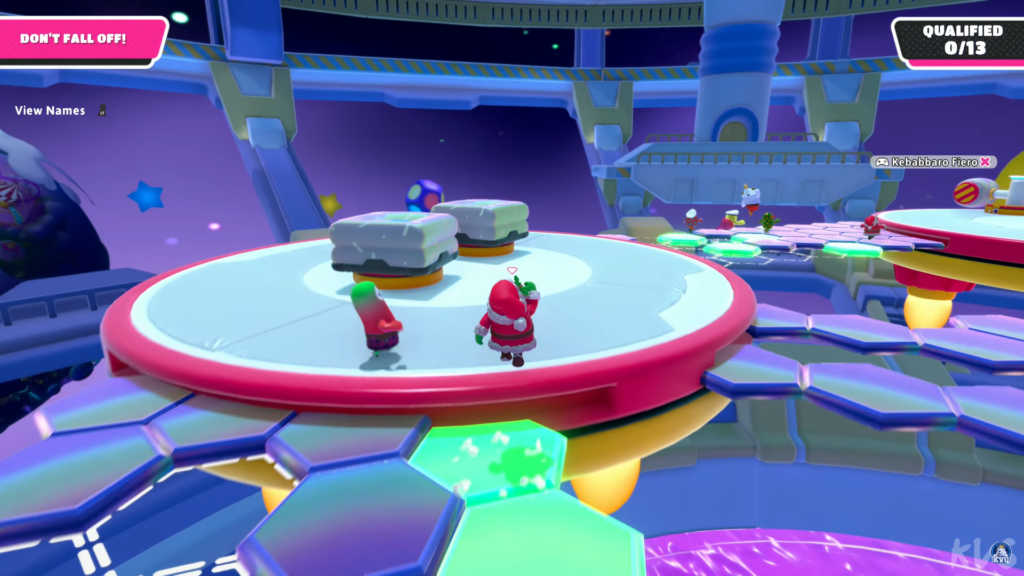 Fall Guys, the wacky multiplayer game that took the gaming world by storm, has captured the hearts of millions of gamers worldwide. With its colorful and chaotic gameplay, Fall Guys is the perfect escape from the stresses of everyday life.
Players are thrown into a battle royale-style competition, with obstacle courses, mini-games, and plenty of opportunities to sabotage other players.
The game's charming graphics and addictive gameplay make it impossible to put down, and the reward of winning a coveted crown at the end of a match is enough to keep players coming back for more. Fall Guys is the perfect blend of competitive and silly, and it's no wonder it's become a fan favorite in such a short amount of time.
Also Read: 50 Hardest Video Game Levels
Final Words
From the golden age of 8-bit games to the latest and greatest titles, there's no shortage of amazing video games. Whether you're looking for an immersive single-player experience or a chaotic multiplayer showdown, these are some of the most popular and beloved games ever. So pick your favorites, grab a controller, and get ready for an adventure you won't soon forget. Happy gaming!