The Far Cry series has been captivating gamers for over a decade, with the first game in the series released back in 2004.
Since then, it has become one of the most popular video game franchises ever thanks to its expansive open-world settings and immersive stories, from lone survivors fighting their way through treacherous islands to doomed societies entrenched within civil wars and insanity.
But out of all the incredible games this epic franchise boasts, which is truly the best? Join us today as we countdown our picks for The 10 Best Far Cry Games of All-Time.
Also Read: All Call of Duty Games Ranked 
10 Best Far Cry Games of all-time
The Far Cry franchise takes us on breathtaking virtual adventures across the world's most compelling landscapes, from the jungles of the South Pacific to the Himalayas and beyond.
With ten titles, Far Cry has established itself as one of the greatest first-person shooter games on the market. Each game has its own unique story, map, and gameplay mechanics, making it difficult to determine which is the best.
However, we have rounded up the 10 best Far Cry games of all time based on critical and fan acclaim, gameplay, storyline, and more. So buckle up and prepare for a thrilling ride as we dive into the world of the best Far Cry games ever created.
10. Far Cry Instincts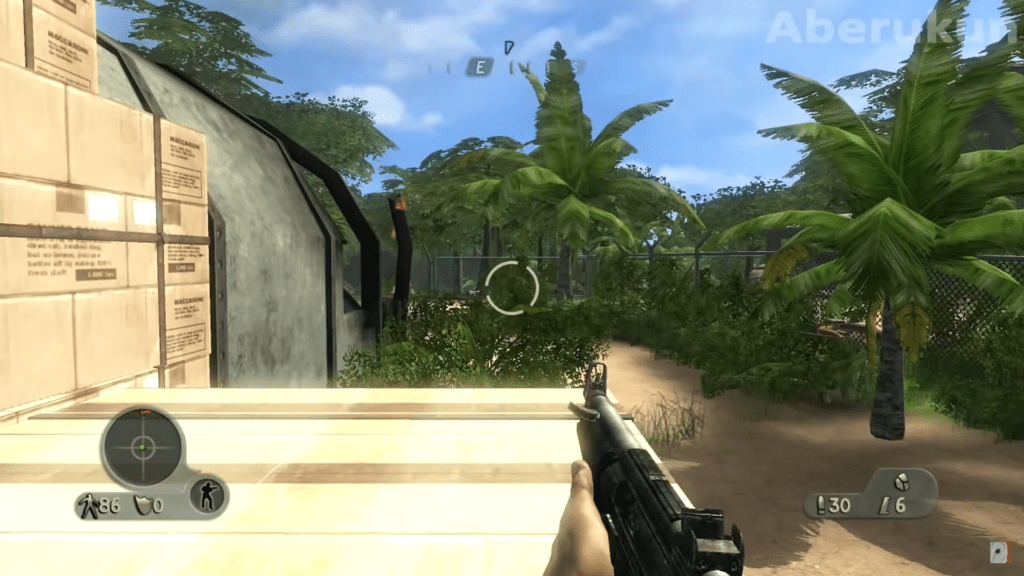 In 2005, a game was released that took players on an adventure. Far Cry Instincts changed the face of first-person shooters, giving players the opportunity to use their instincts to survive in a wild and dangerous world.
The game introduced new features such as stealth kills and using the environment to one's advantage, adding a layer of strategy to the intense action.
With a gripping story, stunning visuals, and innovative gameplay, Far Cry Instincts became a fan favourite and a beloved classic in the gaming world. Even now, years later, it remains a testament to the power of imagination and the thrill of exploration.
Also Read: 15 Best Resident Evil Games of All Time
9. Far Cry: Vengeance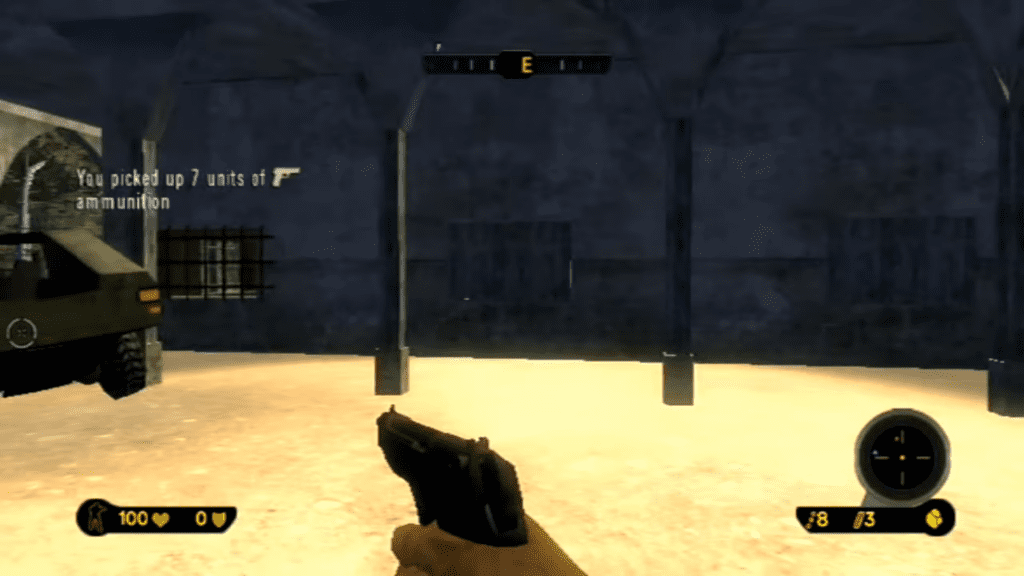 Far Cry: Vengeance takes players on a thrilling adventure through the lush landscapes of Hawaii. As the protagonist, you must navigate the intense dangers and battles to uncover a sinister plot.
With a vast array of weapons, you can take down enemies in exciting and creative ways. The game also offers a unique control scheme, utilizing the Wii's motion-sensing capabilities to enhance your gaming experience.
With stunning graphics and a gripping storyline, Far Cry: Vengeance will keep players on the edge of their seats from start to finish.
8. Far Cry 2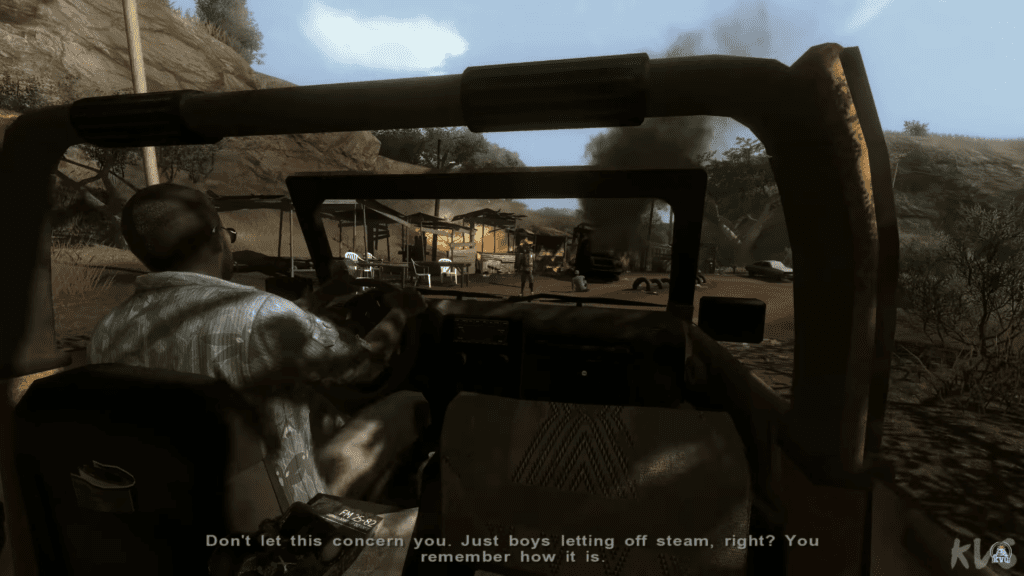 Far Cry 2, released in 2008, is a first-person shooter game that takes players on an unforgettable journey through the African savannah. From the sprawling open-world gameplay to the meticulously crafted storyline, this game is the perfect combination of action, adventure, and exploration.
As players navigate through the game's African setting, they must carefully manage their resources and make strategic decisions that will ultimately determine their success. With breathtaking visuals and immersive gameplay, Far Cry 2 is a must-play game for any true gamer.
7. Far Cry New Dawn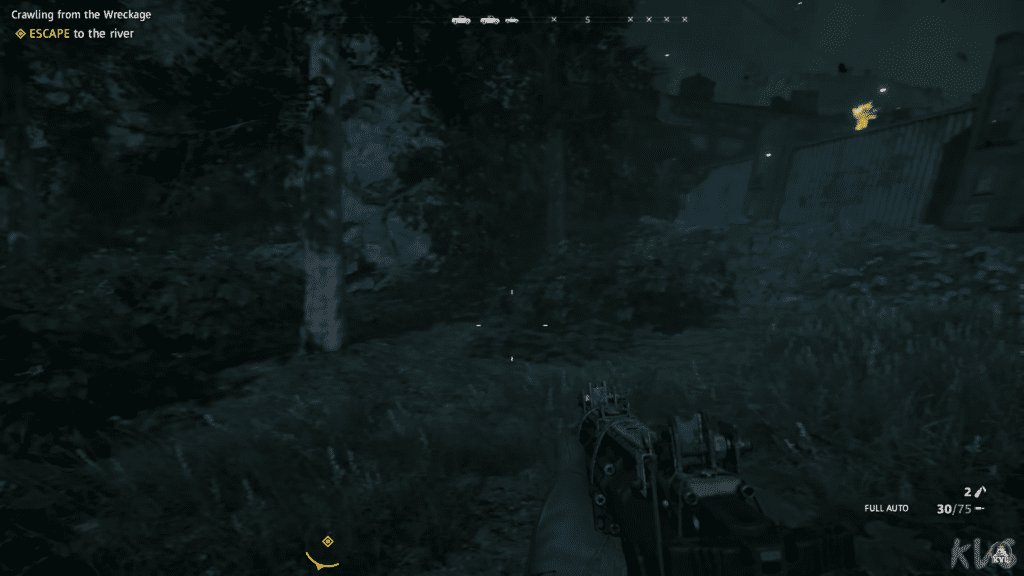 Far Cry New Dawn is the perfect game for those who crave high-octane action and adventure. Set in a post-apocalyptic world that has been reclaimed by nature, players are tasked with rebuilding a community while fending off vicious bandits and mutated animals.
With stunning graphics and intense gameplay, Far Cry New Dawn will keep you on the edge of your seat for hours. And with a wide variety of weapons, vehicles, and customization options, the game offers endless replay value. So gear up and get ready to take on the dangers of Hope County in Far Cry New Dawn!
Also Read: 20 Best Need For Speed Games
6. Far Cry 3: Blood Dragon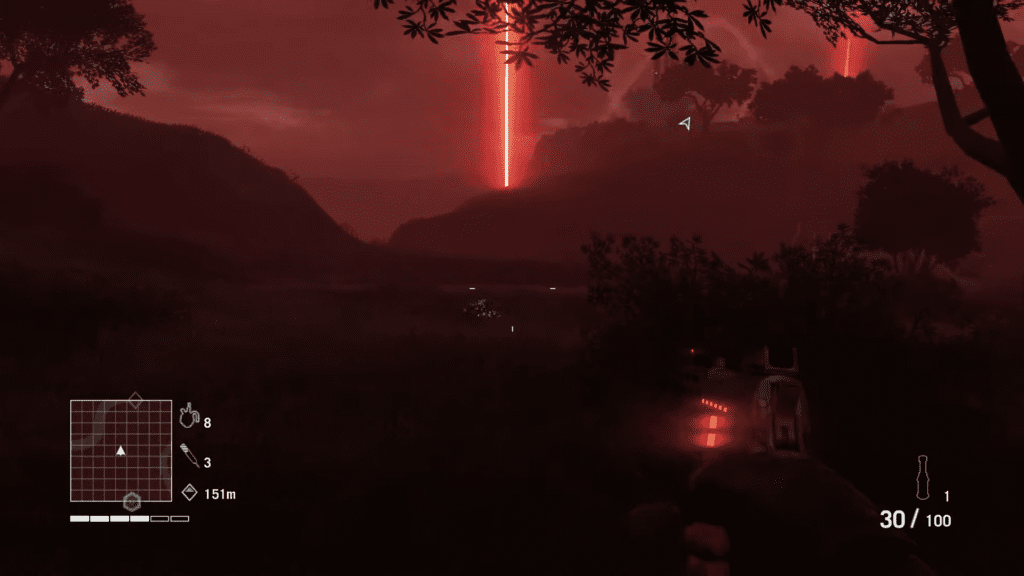 In a world where video games often take themselves too seriously, Far Cry 3: Blood Dragon is a breath of fresh air. This standalone expansion to the popular first-person shooter franchise takes players on a wild ride through a retro-futuristic world filled with neon colors, over-the-top action, and plenty of cheesy one-liners.
Drawing inspiration from 1980s action movies, Blood Dragon is a tongue-in-cheek homage to a bygone era of entertainment. But don't be fooled by the game's playful tone - there's still plenty of challenging gameplay and intense combat to be found.=
5. Far Cry 5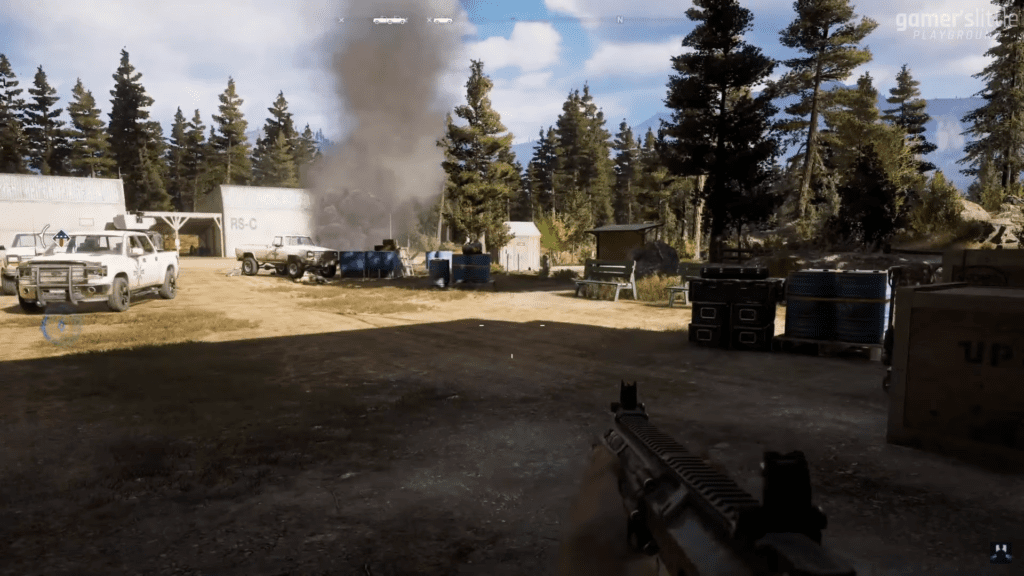 Far Cry 5 is an action-packed video game in the fictional location of Hope County, Montana. The game immerses players in a world of adventure and danger with stunning graphics and realistic gameplay.
As the player navigates through the rugged terrain of Hope County, they encounter a host of characters, both friendly and hostile, who help shape their journey. From battling cultists to hunting wild game, Far Cry 5 offers a thrilling experience that will keep players on the edge of their seats.
4. Far Cry 4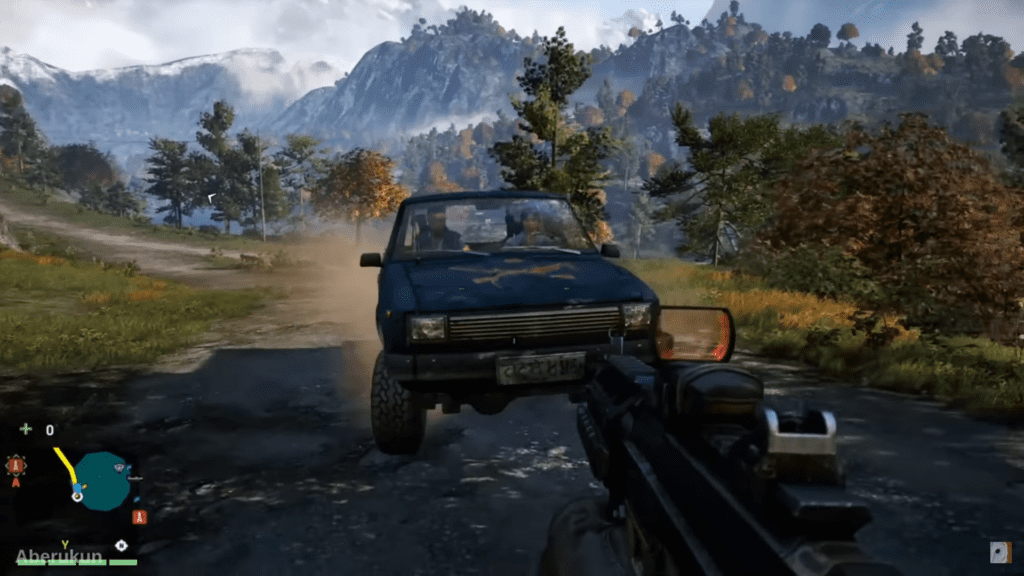 Get ready to embark on an unforgettable adventure through the heart of the Himalayas with Far Cry 4. Step into the shoes of Ajay Ghale, a young man on a mission to fulfill his mother's final wish: to return her ashes to her place of birth in the fictional country of Kyrat.
But what begins as a simple act of love quickly becomes a full-blown revolution as Ajay becomes entangled in a deadly conflict between the tyrannical King Pagan Min and the rebellious Golden Path movement.
With stunning graphics, immersive gameplay, and a captivating story, Far Cry 4 will transport you to a breathtaking world of danger and excitement. Will you have what it takes to survive? It's time to find out.
Also Read: 10 Best Action Anime Games
3. Far Cry Primal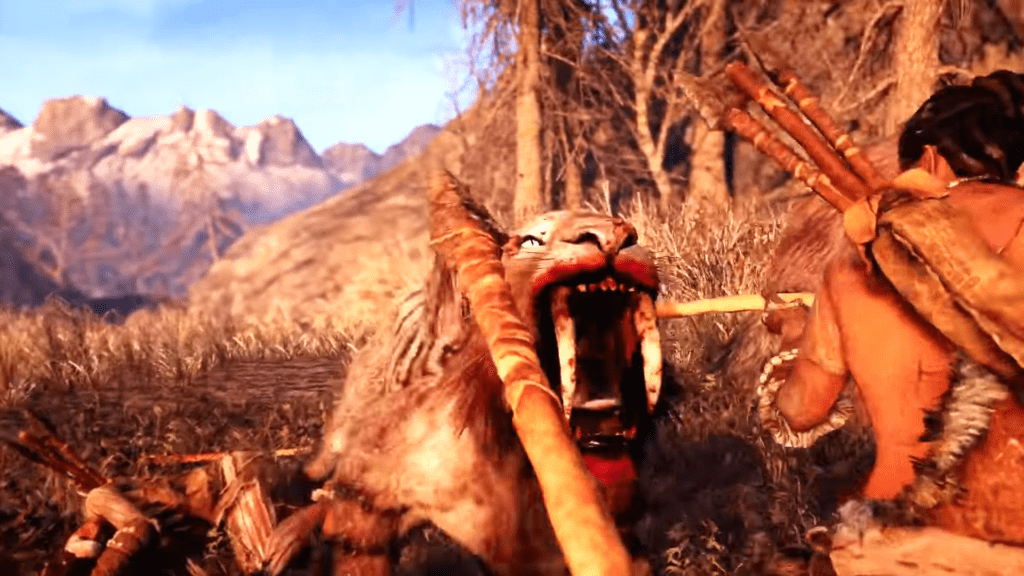 Far Cry Primal takes players on a journey back in time to a world where humans were at the mercy of the wild. As a member of a tribe trying to survive in a harsh and unforgiving environment, players must learn to hunt, craft tools and battle dangerous predators.
With stunning graphics and immersive gameplay, this game will transport you to an era when survival skills meant the difference between life and death.
Experience the thrill of taking down a mammoth with nothing but a spear or bonding with a fierce sabertooth tiger to make it your loyal companion. Far Cry Primal offers a unique and thrilling gaming experience unlike any other.
2. Far Cry 3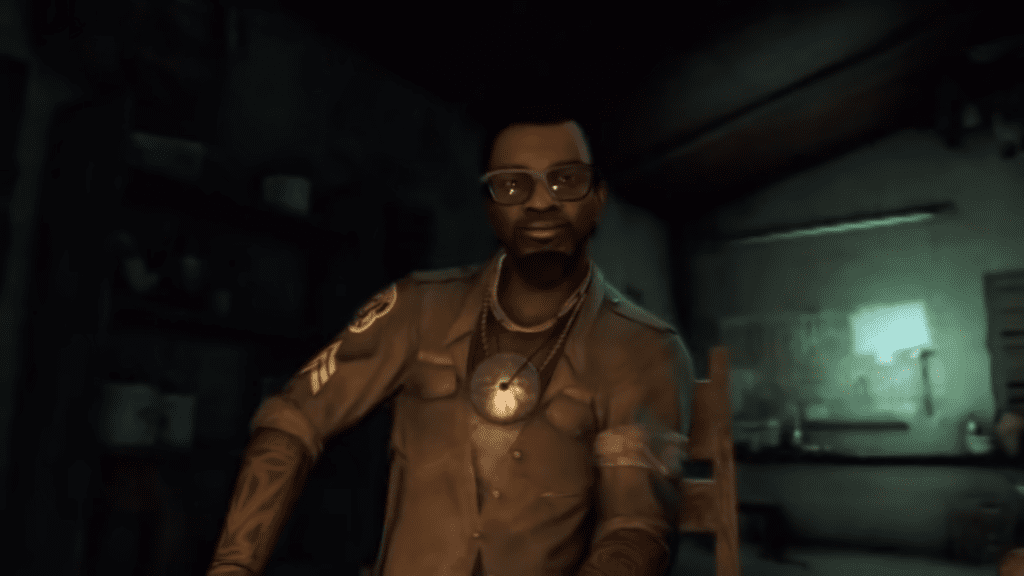 Regarding first-person shooter games, Far Cry 3 is a title that gamers cannot miss. Developed by Ubisoft Montreal, Far Cry 3 immerses players in the perilous world of Rook Islands, where they must fight for survival against pirates, wild animals, and supernatural opponents.
Players control Jason Brody, a young man who is stranded on the island and must learn to adapt quickly to stay alive. With its stunning graphics, epic storyline, and intuitive gameplay, Far Cry 3 has become one of the most popular games in the series and a must-play for any fan of the genre.
1. Far Cry 6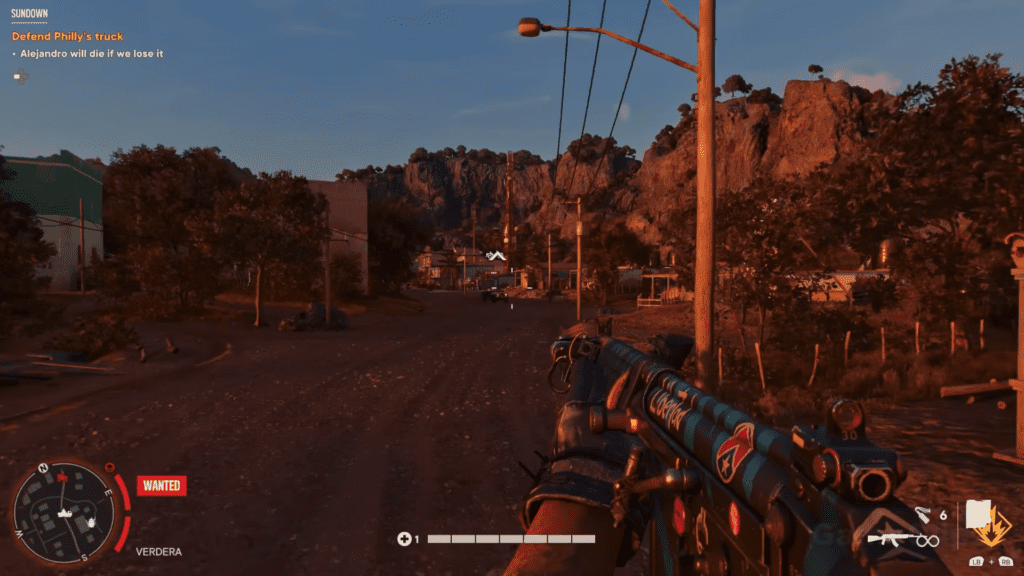 Gamers, fasten your seatbelts because Far Cry 6 is here to blow your mind. This action-packed first-person shooter game is developed by Ubisoft Toronto and published by Ubisoft. Far Cry 6 is set on the fictional Caribbean island of Yara, a tropical paradise that is now under the tyrannical rule of President Antón Castillo.
As a player, your mission is to join the revolution and overthrow the dictator's regime. The game features stunning graphics that truly bring the island to life, along with various weapons and vehicles that offer endless possibilities for taking down your enemies.
With its engaging storyline and immersive gameplay, Far Cry 6 is a must-play for any enthusiast. So, grab your controller and get ready for an unforgettable adventure through the heart of Yara.
Also Read: 50 Hardest Video Game Levels
Final Words
I hope this article on "10 Best Far Cry Games" was helpful. From Far Cry Instincts, a console-specific game, to Far Cry 6, the latest installment in the series, there has been quite a span of titles that have come out over the years. No two games are the same, although they all feature the same great story and intense combat.
Each game comes with its own unique art style and features to give it an exciting and interesting atmosphere. The unpredictability of each title is what keeps players coming back for more. Overall, no matter which Far Cry you pick up, you'll be getting an immersive experience that makes for a thrilling adventure from start to finish.