Loads of people are looking for ways to make more money right now, with the internet often being the go-to place to try to do so. It's convenient, the methods of making money are heralded, and more and more, we're seeing stories of people rising to fame online and making absurd sums of money.
One of the biggest fads right now, both for enjoyment and to earn money, is making use of live streaming technology and creating video content for online platforms. In April 2020 alone, almost four billion hours of live streaming were watched, cementing the format as popular and accessible for audiences.
So, how can you leverage streaming in its many forms to make some money, and where are the best places to put your streaming content?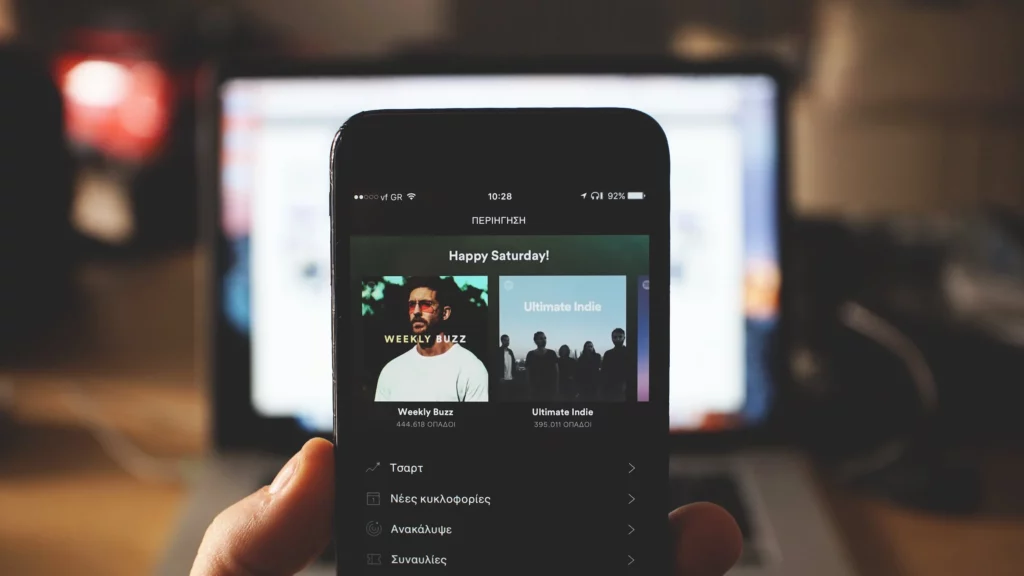 One of the first industries tied to the term "streaming," and infamously so, was music. For years, streaming was labeled as the killer of the music industry, with its ease of access and cost-effective models driving customers away from vinyl, CDs, and even music downloads.
While the biggest music streaming platforms have seemingly siphoned the money-making potential away from many artists, there's space for musicians to go big due to the massive audience on these platforms. Right now, the highest paying streaming platform is Napster at $0.019 per stream, followed by Tidal, Spotify, Apple, and then YouTube.
A newer application of streaming technology – specifically, live streaming technology – sees professional croupiers get streamed to online casino players for the customers to play live in real time. People are making a living by dealing with these real table games but from a studio without any in-person players. The Hippodrome Casino, regarded as the best online roulette casino, has even taken to set up its own live stream tables within its famous walls to deliver the authentic experience as though players were in the casino itself. It's innovations like this that will lead to far more live streaming jobs popping up across many industries.
Creating an audience through your own content
For most people, streaming comes down to Twitch and YouTube. Both are colossal video platforms that allow creators to interact with their audiences, with Twitch having a much greater leaning towards live streams over YouTube's larger library of standard video content. For making money, the two set very different bars.
To become a paid streamer on Twitch, you need to build up to 50 followers, have seven days of broadcasting over 30 days, stream at least 500 minutes over 30 days, and have at least an average of three viewers per broadcast. The catch, however, is that you'll need to achieve these figures primarily through live streaming.
On YouTube, the bar is much, much higher to start getting paid, but you do have far more video format options to achieve the feat. You'll need to have at least 1,000 subscribers and over 4,0000 hours of content watched within that year. After that, you can monetize your channel.
There are many ways to make money once you've reached these bars, with the obvious being the adverts that the platforms run through videos. You can also get tips through SuperChat or Bits on YouTube and Twitch, respectively. From there, many take to individual sponsor integrations as well as setting up a Patreon and offering further special rewards to those who commit to your Patreon.
Streaming has become a very real option for people who want to make some extra cash, or even as a full-time job in the right circles.