As the digital era continues to advance, more consumers are relying on their smartphone or desktop devices in daily life; it's perhaps no surprise that developers are constantly keeping a keen eye on the tech on the horizon.
In addition, with 2.2 billion mobile gamers around the world and more than 57% of all game developers residing in the US alone, there is no doubt that the software development industry is gaining more importance in today's society. Evidently, game development is one of the most significant aspects of software engineering, which is infiltrating our daily lives.
The process of constructing a video game from its initial concept to its final completion is what is known as game development. Depending on the complexity of the game being developed, this process requires a lot of planning. This means taking into consideration the level of programming, engineering, producing, and testing that will need to be involved in order to make a full-fledged game.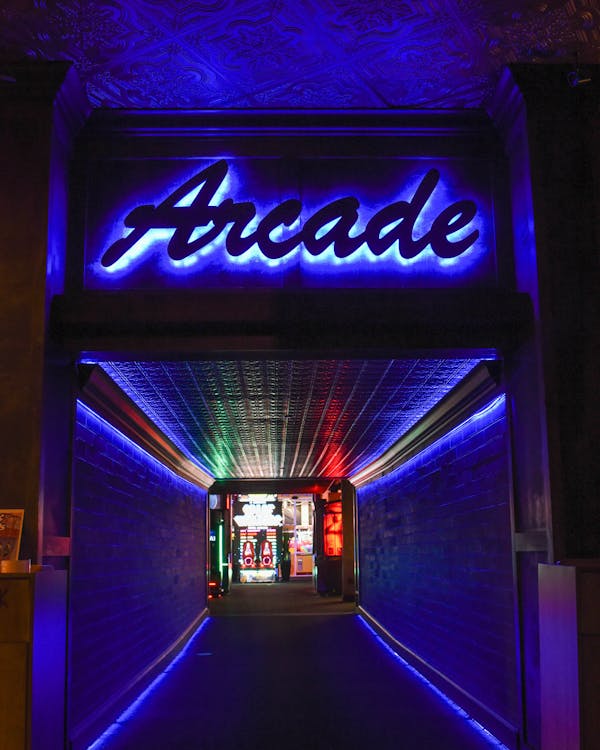 Source: Pexels
Pre-Production
This is an essential process when it comes to defining the initial concept of what a game is going to be about. Throughout the early development process, game developers start thinking about a game's visuals and its overall look and feel. It is also very likely that the developers go through a prototyping stage, testing the game's functionality, user experience, and gameplay while it is still in its most basic form.
Essentially, this stage delves more into the story which the developer wants to bring to life. This usually consists of what the game is about and the audience it aims to cater to. Casino games are a good example of this because it is normal for each title to have an individual theme.
This often means that the images, symbols, reels, and messages displayed on the screen are usually selected to fit the specific theme. Take the slot game Action Bank, for example. This game's main concept revolves around a player's ability to crack open the prize vault, and it consists of golden vault scatter symbols to fit the theme.
Production
This is the longest stage of the game development process, as this is where the game really starts to take form. Game designers also come in at this stage as they begin to determine the game's characters, environment, and even the props.
These elements are constructed in order to really create a storyline within the game. The game's rules, levels, and settings are also determined at this stage. Throughout this process, game developers closely consider the fun factor of the game, such as how engaging it is to the target audience or whether it is too easy or hard.
Take Red Dead Redemption 2, for example. This game is one of the most impressive and immersive games out on the market right now. Featured on PS4, this action-adventure game had a lengthy production all the way from its creative process to its release onto the store shelves.
Interestingly, unlike casino games, which usually take up to three months, console games normally take a lot longer. Red Dead Redemption 2's game development took under a decade, eight years in total.
Post-Production
The final stage of the game development process is its post-production. Once the production stage of a game is complete, game developers still continue the process, overseeing its overall maintenance and adding extra content.
This stage involves testing the features and mechanics of a game in order to ensure quality control. The game development and testing process are checked thoroughly as there may be elements that need to be fixed and or redesigned.
For example, the popular online game League of Legends has an extensive post-production process. When a new Champion is released, its game developers utilize a Public Beta Environment to improve the champion's strengths and weaknesses. They also go through the process of clearing any remaining bugs before the champion is released live.
Source: Unsplash
Having taken a closer look at the game development process, it is quite clear that there are various stages that go into constructing and designing a video game. From pre-production all the way to post-production, there are different aspects that need to be taken into account in order to ensure the smooth running of a game, including programming, engineering, and testing.
READ: 10 Best DAWs Software For Music Production In 2022 (Top Picks)